Why You Must Still Not Visit a Hospital for Common Ailments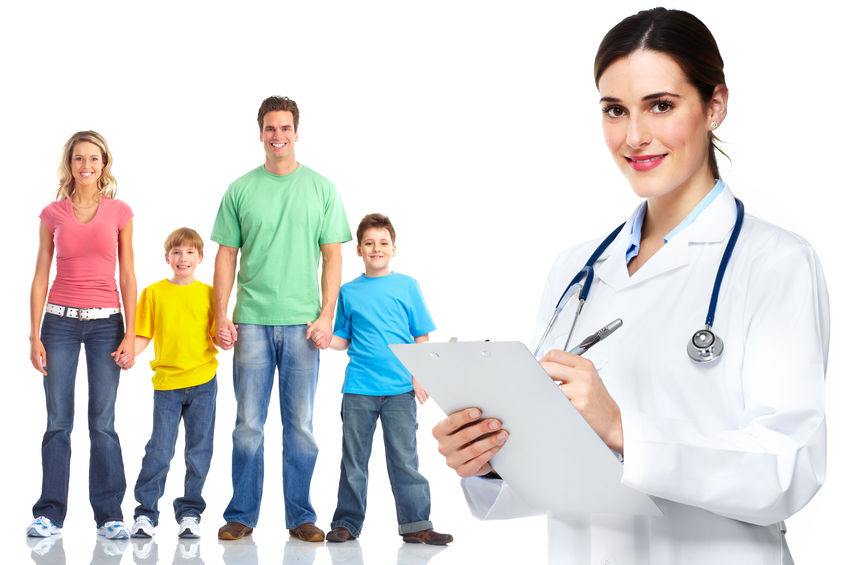 Urgent care clinics are mushrooming all over the United States of America. They are a blessing, especially in the times of the pandemic, when people are too scared to visit the hospital. Who wants to wait in a line of patients?
Even if you are a wearing a mask, you still don't want to be in a crowd, do you?
Alexandria immediate care clinic is at a convenient location and gives you primary medical care on an urgent basis. You need not wait in a long line here. In fact, you can be in and out within 30 minutes.
What's more?
You need not take a prior appointment to see a doctor here. Simply walk in and ask for a doctor. This is one of the major reasons for the astounding success of urgent care clinics. When somebody is in pain, the last thing he or she wants is to dial a number and take an appointment. And what if the doctor is unavailable?
No such thing happens at a walk-in clinic. A doctor is always available. You are in pain; you simply see a doctor and take treatment. No hassles, no cumbersome paperwork, no waiting lines, and best of all, no appointments.
What more do you get here?
Free underground parking.
Money saving experience, as a walk in clinic in Washington DC proves to be 70 per cent lesser expensive than a typical hospital setup.
Excellent medical care, advise, and treatment.
Commendable staff service.
Prompt tests and treatment.
Self-pay billing for all tests.
VIP care.
A series of lab tests.
Discreet STD testing.
Treatment for both insured and uninsured patients.
Vaccinations and travel vaccines, including flu shots.
Physicals for school, sports, and work.
Primary urgent care for the whole family.
Doctors here are well qualified. They are equipped to handle a wide range of common ailments.
When can you visit an urgent care clinic?
You can easily skip a hospital visit and visit an urgent care clinic in the following situations:
Cold, cough, fever, chills, sore throat, stomach troubles, constipation, diarrhea, dizziness, ulcers, heartburn, vomiting, nausea, migraines, body pains, stomachache, headache, sprains, strains, fall injuries, burns, wounds, boils, cuts, animal bites, insect stings, Lyme disease, skin rashes, ear infections, eye infections, Pink Eye, and others.
These are common ailments that, at times, make us incapable of performing our daily tasks. Many of them require urgent medical intervention, such as insect sting, animal bite, diarrhea, dizziness, fall injury, cuts, burns, fever, and infections.
Doctors at the urgent care clinic are apt to handle these medical urgencies. You need not drive all the way to the hospital and wait in long lines simply to get treated for an upset stomach. Besides, with the Coronavirus still playing "games" with us by mutating itself and giving rise to new strains, it is wise to stay away from crowded places, especially from a crowd of patients. You must still wear a mask, wash hands frequently, and maintain social distancing. And if unwell, visit a doctor just nearby you.