Important Things to Know About an Urgent Care Clinic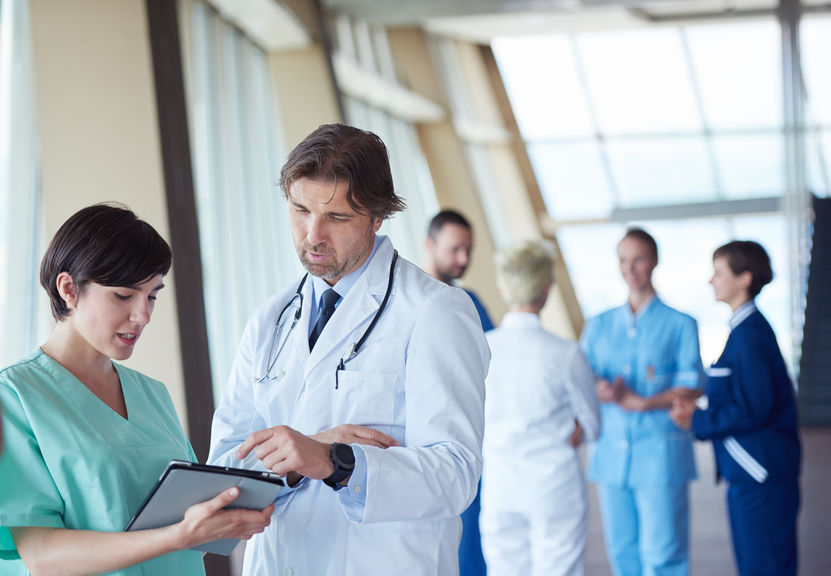 An urgent medical situation can be scary. It can even freeze your mind and you may not know what to do. We are almost never prepared for such situations, right? That's why it helps to have contact numbers of your nearest urgent care clinic handy.
Urgent medical situations are of two types:
Those that are urgent, but not life-threatening.
Those that are urgent and life-threatening.
The latter one requires you to either rush to the hospital, or call an ambulance, depending on the situation.
However, if the situation demands urgent medical intervention, but is not a matter of life and death, you can walk in your nearest clinic and seek treatment.
After hours clinic in Washington DC is open all days of the week, including holidays. This is a quite a feature because it rest assures you that there is almost always a doctor around the corner.
Urgent care clinic is for common ailments
According to a doctor of the clinic, urgent care is a kind of medical care focusing on common illnesses that require a doctor's attention immediately, but are not potentially fatal.
For example, you have diarrhea. This won't kill you in an hour; but this would certainly make you ill and uncomfortable. Besides, if you leave it untreated, you may worsen the condition that might kill you by turning into a life-threatening, complicated case.
If you rush to your nearby urgent care center and seek treatment for the diarrhea, you are saved from the complications.
So, a diarrhea is not life-threatening initially. Doctors can easily treat it.
On the other hand, if somebody is having a heart attack, it would kill him/her within seconds or maybe within an hour. In this situation, you must call an ambulance. Urgent care clinics are not designed to handle medical conditions that pose a threat to life.
Yet, they are designed to deal with medical conditions that are urgent enough to be treated at once.
These include dizziness, asthma attack, allergic reaction, rashes, ear and eye infections, stomach troubles, body pains, migraines, sprains, minor fall injuries, insect stings, animal bites, fever, cold, cough, flu, heartburn, ulcers, STDs, and minor burns and cuts.
They attend to the entire family.
A doctor at an after hours clinic in Alexandria, VA, can aptly stitch a wound, splint a fracture, or drain an abscess. You need not visit a hospital for these issues.
In addition, the clinic conducts a series of lab tests. The clinic has an X-ray machine. It conducts discreet STD testing too.
Doctors at urgent care clinic attend to patients quicker than those at hospitals
Urgent care clinics are designed for this purpose – to see patients on an urgent basis. That's why the clinics require no prior appointments and feature negligible waiting time.
You walk in. You see a doctor.
Urgent care clinics are relatively lesser expensive than a typical hospital Urgent care clinics feature no specialized equipment meant to treat major medical conditions or terminal illnesses. So, a typical after hours clinic in Washington, DC, will naturally cost you lesser than a big hospital.