Get Immediate Chlamydia Test Results By Visiting A Reputed STD Testing Clinic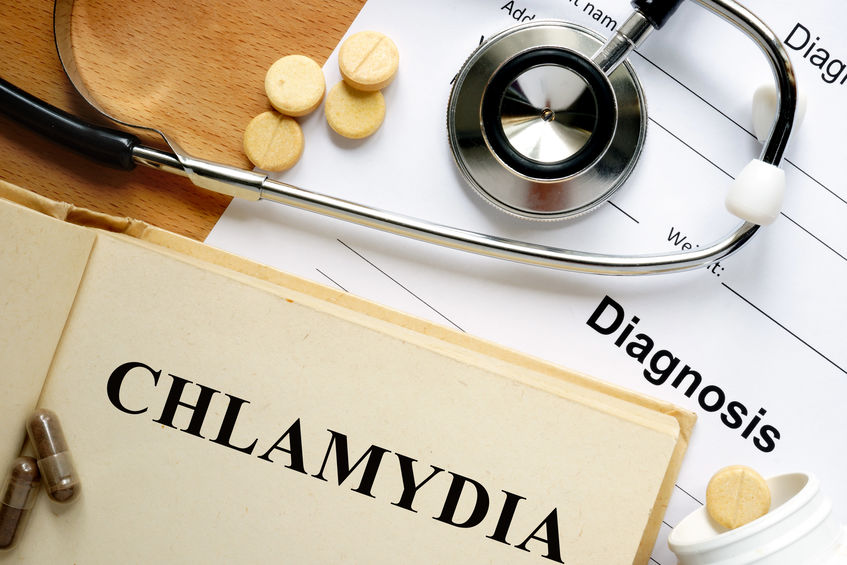 Chlamydia is a sexually transmitted disease that's generally seen among those who are sexually active and do not follow safe sexual practices. It is a bacterial infection that spreads through unprotected sex with an infected person. It is possible that your partner may be suffering from chlamydia and you are not aware of it because most infected people have no symptoms. They themselves might not know about their infection and may spread the disease to unsuspecting partners.
Why Getting Tested For Chlamydia is Important
The only sure way of finding out if you are chlamydia positive is to undergo a Chlamydia test. If you are sexually active and have multiple partners, getting tested for chlamydia and other sexually transmitted diseases is extremely important. An untreated infection can create serious complications in both men and women.
Getting tested for chlamydia is not at all difficult. All you have to do is visit the nearest STD testing facility and get tested for a wide range of sexually transmitted infections, including chlamydia. The testing is done using a swab (for women) or a urine sample (for men). Reputed STD testing centers offer immediate chlamydia test results, often within a few hours.
Your Privacy Concerns Will Be Suitably Addressed
If you are worried about the privacy aspects, you can visit an STD testing facility near you that guarantees hassle-free and confidential testing. The best STD testing facilities provide same day chlamydia testresults. You won't have to spend long hours speculating on the outcome of the tests.
Commonly Seen Symptoms of Chlamydia
If you are experiencing any of these symptoms, head for the nearest STD testing facility without delay.
Women suffering from a sexually transmitted disease may have:
Abdominal pain
Bleeding and discharge of an abnormal nature
Painful sexual intercourse
Painful and frequent urination
The symptoms seen in men suffering from an infection caused by STD are:
Tenderness and pain in the testicles
Swelling in the scrotum
Unusual discharge from the penis
Frequent and painful urination
Why You Must Get Tested At A Reputed Testing Facility
There are many benefits of getting tested at a reputed and established walk in testing facility. You are spared the hassle of seeking an appointment and there is no need to get a referral from your family physician. You can walk in at a time convenient to you, get tested fast and in absolute confidence, and get immediate chlamydia test results.
Most clinics also offer same-day treatment facilities for patients who test positive. You have the option of consulting an in-house STD expert to know what steps to take to prevent the infection from spreading and to get cured of the condition. The benefit of getting same day chlamydia test results is that you can start the treatment also on the same day. Chlamydia treatment is easy if detected early. That's why it is important to get tested at an STD testing facility near you regularly and every time you have unprotected sex or indulge in unsafe sexual practices.