Get Tested For HIV – Do Not Wait Till You Can't Fight It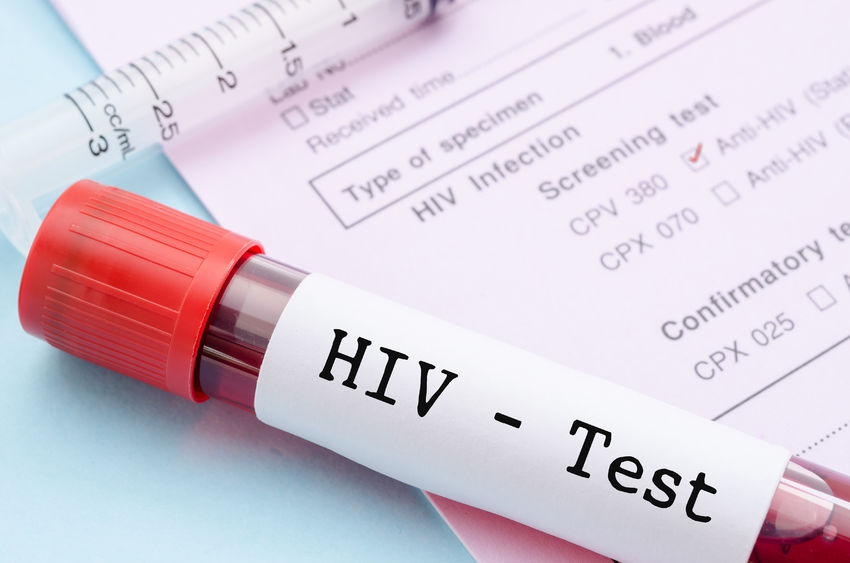 With nearly 1.2 million people in the United States living with HIV today and 1 in 7 of them not knowing they have it, the need for screening has assumed more significance than ever before.
HIV can lead to Acquired Immunodeficiency Syndrome (AIDS) – one of the leading causes of infectious death in the world.
If untreated, the fatality rate of HIV can be 100 percent.
There is no doubt that HIV is a major global crisis.
AIDS has devastated families in the poorest parts of the globe by causing indescribable sufferings.
Fortunately the situation is not the same everywhere.
In the United States, people have access to effective treatment and so the consequences experienced by individuals suffering from HIV are much less serious than in other countries.
"People who have contracted HIV are benefitting by the latest advancement in medical technology", says a medical professional overseeing HIV testing in Washington DC.
"The use of antiretroviral drugs has rendered AIDS very manageable with most treated people living close to normal lives".
Why are we witnessing a failure to contain HIV?
Why is it that the benefits of modern medical research are not being delivered to the neediest?
The answers to both the above questions are obvious.
The impact of the disease has been felt most in the weakest sections of the society where poverty and social inequality rule the roost.
Moreover, you cannot expect proper HIV control in settings where health management systems are woefully inadequate.
But containing HIV in the United States is also presenting challenges.
Even though AntiRetroviral Therapy (ART) helps to keep the viral load under control, considerable numbers of patients in this country fail to adhere to the treatment regimen due to several reasons that include:
Drug abuse
Unwillingness due to mental disorders
Adverse side effects
Low levels of literacy
Social stigma
Presently the most effective treatment for HIV is ART for all patients to arrest or prolong the disease.
There is no substitute to getting screened and/or tested.
Free HIV testing in DC is possible.
There are agencies that provide confidential HIV and STI (Sexually Transmitted Infections) testing at various locations.
For HIV testing, Washington DC has several clinics where testing and treatment is done on the same day.
In any one of these sources you can have a test done in an anonymous and discreet manner.
A test usually takes less than 10 minutes with no long waits.
If you suspect you have indulged in risky activity, do not delay.
Get tested at the earliest.
HIV is a serious condition that can affect people of all ages, regardless of sex, social status, and ethnicity.
HIV is a virus that attacks the immune system. Left untreated, you will lose your body's natural defense mechanism to fight any disease.
The good news is getting diagnosed and treated is easier than ever before.
Visit a clinic that offers free HIV testing in DC. It is the only way to know if you have the virus.