How Long Should You Wait After Unprotected Sex To Get Tested For STD?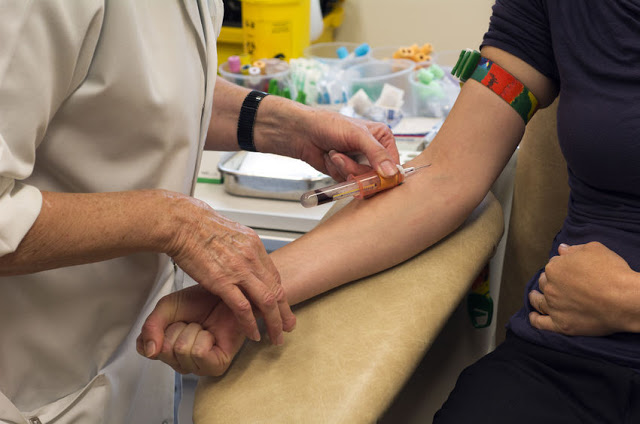 Are you sexually active? Did you indulge in unprotected sex in the recent past? It is extremely likely that you might have picked up a sexually transmitted disease (STD). It is pointless reassuring yourself, as most people who indulge in risky sexual behavior do, that you are safe. Those pangs of anxiety will keep returning back and make life hard for you on all fronts.
The only way to put an end to this uncertainty and stress is to get tested for STD at the nearest walk in clinic around Pentagon. Several questions will be there on your mind like where should I get tested, how can I avoid the embarrassment of undergoing the STD test, when should I get tested, and so on.
Of all these, the last question – 'when should I get tested' is also one of the most important ones. The frustration and the keenness to put an end to this uncertainty may force you to commit a huge mistake that most people do under similar circumstances. They get tested too early.
Each type of sexually transmitted infection may take a different time frame to show up in the tests as they have different incubation periods.
What are the consequences of early testing for STD?
Testing too early may give results that are inaccurate
It may give you a false sense of security
You may pass on the virus to others in the false belief that your test is negative
Delayed treatment may make the infection worse and you may require prolonged treatment
Every virus has an incubation period, which is the time span required for the antibodies to form and resist the infection. STD tests look for the presence of such antibodies during the testing process. It may take a few weeks to a month or even more for the antibodies to show up in tests. If you do an STD test before the incubation period window, the test will be negative and create a false sense of assurance.
Here is a brief idea on the time taken for a reliable test result for common STDs:
Gonorrhea and Chlamydia – Two weeks
Syphilis – One week to around three months
Hepatitis B and C: Six weeks to three months
In some cases, you may have to do STD tests more than one time to completely write off the possibility of an infection, if the initial test is negative. Make sure you get tested at a reputed and reliable walk in clinic around Pentagon that offers quick and private STD testing facilities using the latest testing tools and technology.