Why You Must Get Tested For HIV at a Reputed Lab At The First Signs of Infection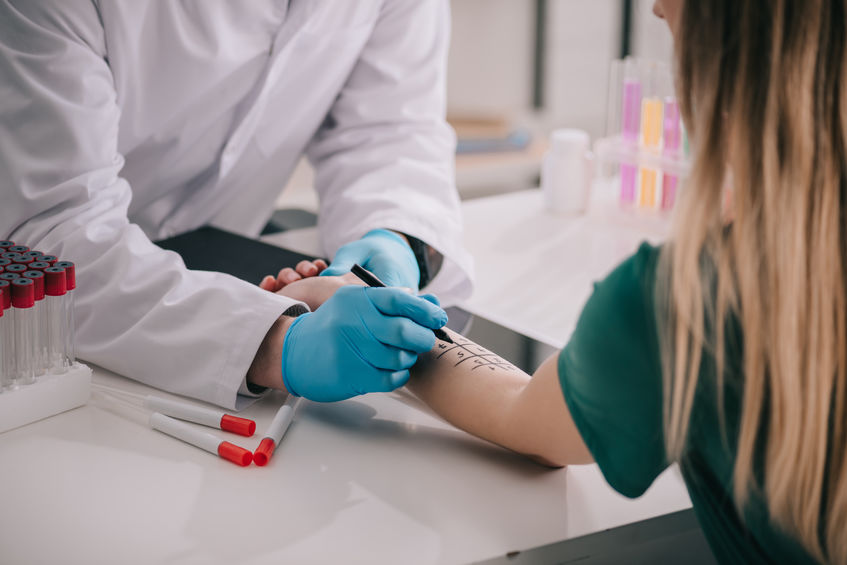 Millions of people are infected with HIV today in the US, and it is reliably learned that one in seven of them is not aware that they are HIV positive. This is a dangerous situation and makes it imperative for the authorities to spread the word about the importance of getting tested for HIV proactively.
Why HIV Must Be Detected Quickly
When left untreated, HIV can lead to AIDS or Acquired Immunodeficiency Syndrome. AIDS is one of the leading causes of deaths because of infection globally. The risk of death in untreated patients is extremely high. Both private and anonymous testing and treatment facilities are available for patients in the USA. If you suspect that you are HIV positive, you can visit a testing facility near you to put all doubts to rest quickly.
Free Testing or Paid Testing
You can even find clinics offering free HIV testing in DC. Even if you don't want to avail of the free HIV testing facility, you can visit a private STD testing center near you to get tested in a reliable and professional manner. The top DC testing labs ensure a high level of patient confidentiality while ensuring that your privacy concerns are also addressed appropriately.
If you are not sure of the results that free HIV testing in DC offers, you can get tested at a walk in STD clinic near you. Most of them offer comprehensive HIV panels that include a number of tests to provide an accurate diagnosis of the HIV infection.
Rapid Tests Can Detect Infections Quickly
Advancement in testing technologies has made it possible for labs to conduct HIV tests quickly and provide accurate results on the same day in most cases. With the introduction of the rapid HIV test, you will be able to know if your body has created HIV antibodies, and in under 30 minutes.
At the leading HIV testing Washington DC testing clinics, HIV tests are conducted to check for the presence of new HIV antibodies in the patient's body. Antibodies are the natural response mechanism of the body to an infection. The presence of antibodies can be seen as confirmation of the HIV positive status of the patient. However, there is a window period of around three months between the infection and the presence of antibodies. It effectively means that you can be HIV positive, but if the infection is recent, your test results will not come positive until three months.
It may take several months for antibodies to be detected in the blood of the infected individual. However, even during this window period, the affected individual can transmit HIV through unprotected and unsafe sexual contact. That's why HIV specialists are stressing on the need for regular testing for those who lead a lifestyle that makes them vulnerable to HIV infection. There are many walk in clinics in Washington DC that offers private and confidential testing without an appointment.