Family Health & Fitness Day USA: Change in Habits Can Change Your Life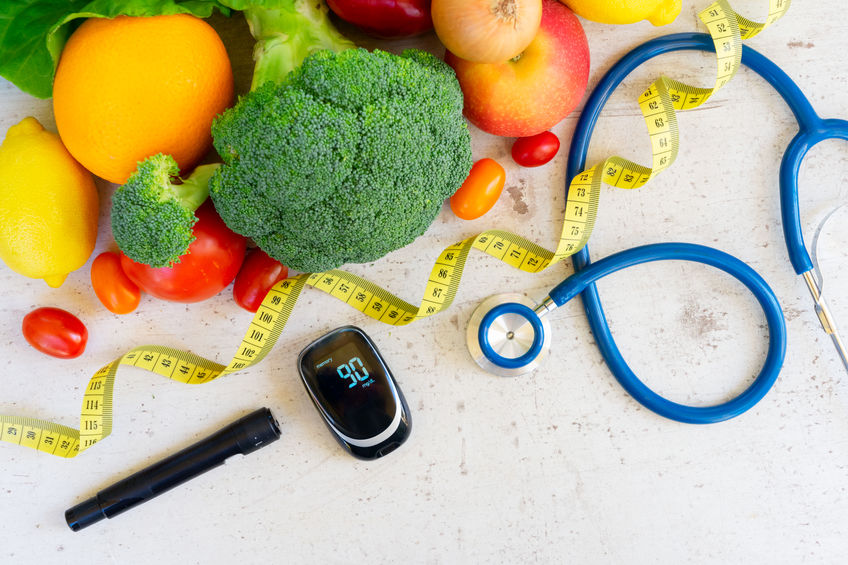 You want to go on a walk early in the morning daily. Alas, your family does not believe in such kind of activity. Your family environment features lots of TV watching, fast food stacked in the refrigerator, late nights, booze parties, and members dozing off until noon.
Can you stay motivated for your 5-am walk every day in such an environment?
It takes extreme will power to indulge in healthy habits when your family does the opposite. They constantly try to pull you down, mocking you for being a "fitness freak," and tempting you with all the unhealthy, yet yummy, recipes.
This is one of the reasons the Health and Information Resource Center conceptualized Family Health and Fitness Day USA. This happened in 1996, when the scenario had changed from slow-cooked, healthy, hearty meals in the kitchen to fast food and coke culture.
The idea of a Fitness Day was to encourage families to adopt healthier lifestyles and organize fitness events together.
The first step towards health
Physician offices in Arlington, VA, are open for health consultation for the whole family.
It all begins with a health checkup.
Before you commence with any kind of fitness regime, you must know where you stand in terms of health. For this, you must undergo a routine health examination to know your health status. Then, plan your diet and workouts accordingly.
When is Family Health and Fitness Day USA?
The day is celebrated ever year in September, on the last Saturday of the month.
For 2020, the day falls on September 27.
The day is devoted to encouraging yourselves and your family members to take up any physical activity they like and make small changes to their lifestyle.
How to bring the change?
Let's take an example of Mrs. Hayden, who lives with her teenaged son Ken and hubby Michael.
Both ken and Michael stay up late at night upto 2 am and gorge on fast foods daily. Michael has to reach his workplace, so reluctantly wakes up and is always sleepy and irritable. Ken sleeps off till noon.
Mrs. Hayden can begin by changing her family's sleeping habits. She can help them start by sleeping one hour earlier and waking up one hour earlier.
So, for the first week, Ken and Michael sleep at 1 am.
The second week, they are in bed by 12 midnight.
By third week, they are asleep by 11 pm.
By the end of the month, they easily sleep by 10 pm.
At the same time, Ken, who sleeps till noon, now wakes up earlier. Michael feels more refreshed and in a better mood.
Fast food is not allowed in the house daily. The family has fixed a day when they can have a treat, gorging on fast foods and cokes. The rest of the week, they prefer healthy, home-cooked meals.
Also, the family drove to Alexandria doctors office for a routine checkup to rule out any nutritional deficiency or health issue. This Family Health and Fitness Day USA, let's pledge to encourage ourselves and our families to adopt one healthy habit at a time and stick to it.