Why Walk In Clinics are Taking Precedence Over Regular Medical Facilities in the US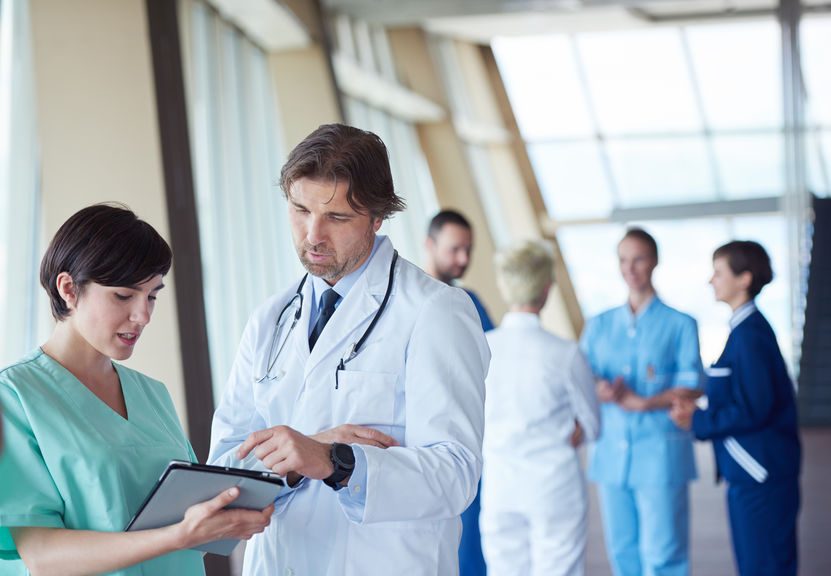 Having instant access to quality medical care is important for every individual because you never know when or where illness will strike. When you are aware that there is immediate medical assistance just round the corner, it can be quite reassuring.
Not many are aware that a large number of cases treated at ERs can be easily treated at walk in clinics. Many patients with general illnesses have a habit of rushing to specialty clinics which results in delaying treatment to those patients who are truly in need of emergency medical assistance.
A Fully Equipped and Professionally-Managed Facility
Walk in clinic Alexandria VA near you is fully equipped with all the facilities and medical professionals needed to deliver fast and quality medical care for a large number of ailments that are not of a life-threatening nature. Almost all walk in clinics are staffed by the most competent and qualified physicians and well-trained support staff.
Walk in clinics are preferred by a growing number of patients nowadays because:
They work extended weekday hours and are open on weekends too.
There is no need to make an appointment
The cost of treatment is just a fraction of the cost getting treated at a regular healthcare center
Waiting times are low which ensures faster treatment and thus improves chances of quick recovery from the ailment
The best walk in clinic Alexandria VA and many others are committed to providing high-quality medical care in a caring and clean environment. The core responsibility of every such clinic is providing convenience to patients.
A Range of Benefits for Patients
The system of providing medical assistance is fine-tuned to deliver immediate medical care thereby reducing waiting times. Most patients are seen by a relevant doctor within just minutes of walking in. They can walk out with the prescription/medicines faster than they would out of a primary healthcare center.
After hours clinic Washington DC type of medical services has emerged as a boon for patients who find it difficult to get treated for any nagging ailment because of their busy professional life. Another major advantage of visiting a walk in clinic is that you can get all kinds of ancillary services too under the same roof. Most urgent care clinics also offer laboratory testing and STD testing facilities within their clinic. You can get almost all types of diagnostic testing done here for a comprehensive health checkup. STD testing is provided in a private and confidential environment.