Why Walk In Clinics Are Better Placed to Serve Your Healthcare Needs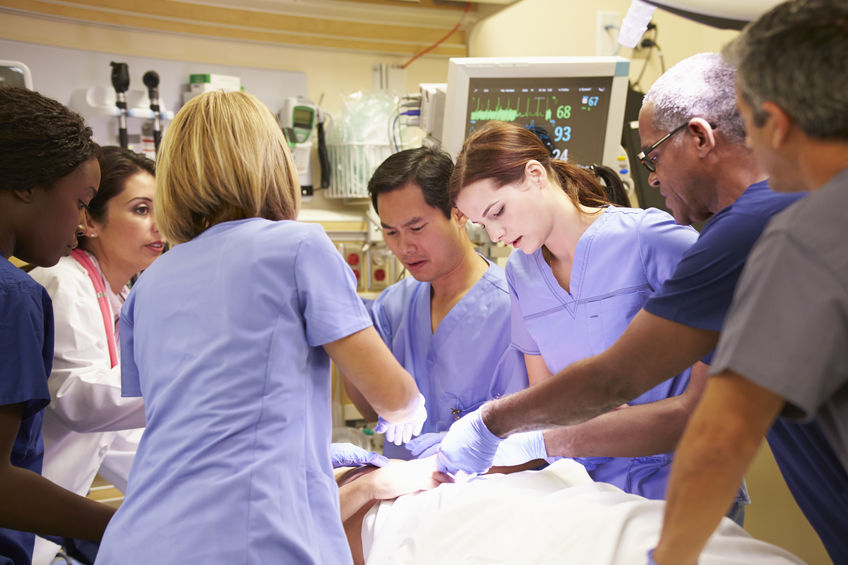 If you look carefully, you will notice that walk-in clinics are popping up in nearly all major cities of every state in the USA. The growing presence of such clinics is a clear pointer that more and more patients prefer visiting a walk-in clinic instead of their regular physician at least for treatment of medical conditions that are pretty common and are not life-threatening.
If you have not yet visited a walk in clinic and wondering why patients are using the services of such clinics instead of visiting a regular healthcare center or their family doctor, the answer is simple. They can enjoy a host of benefits by visiting a walk in clinic.
The Main Benefits of Walk In Clinic Services
You can check out these benefits before you make a trip to your Arlington doctors' office or a healthcare center.
Faster and More Efficient
Walk in clinics are designed to deliver quick and efficient medical care. You can be sure that you will be spending less time here than at a doctor's office as you don't have to deal with long winding lines. These clinics function on a first-come-first-served basis which means you will know precisely how many patients are there ahead of you before your turn comes.
No Need for an Appointment
You are spared the hassle of having to book an appointment in advance when you choose to get treated at a walk in clinic. You can simply walk in at a time of your convenience during the working hours of the clinic and get treated for your medical condition.
Extended Working Hours
Walk in clinics are open for extended hours making it easy for patients to plan their visit based on their professional and personal commitments and priorities. These clinics offer their services even on weekends and holidays making it even more convenient for patients to plan their visit to the nearest walk in Arlington doctors' office.
Affordable Treatment
Another key reason for choosing a walk in clinic over other traditional healthcare centers is that these clinics are more affordable. The cost of treatment at any walk in clinic is significantly lower and hence best-suited for those who are not in a comfortable position financially. The quality of care is also extremely good as these clinics employ the best doctors and medical staff to serve patients better. Most walk in clinics also offers a host of testing facilities including STD testing, HSV testing, HIV testing, and other diagnostic services. Visit the nearest walk in clinic near you to have a first-hand experience of the services they offer next time you need to see a doctor.