What Are The Factors That Add To The Cost Of An Urgent Care Clinic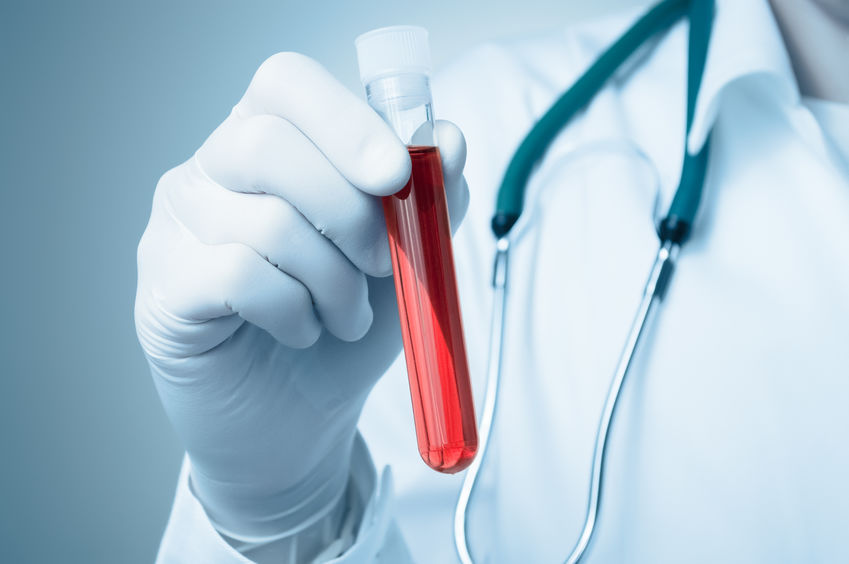 On-demand healthcare is becoming more and more popular among today's generation and that has led to a mega spurt in the number of urgent care centers in the United States. As competition becomes more fierce in this industry, it has become imperative for urgent care clinics to boost the quality of their services while ensuring that they keep their operational costs under control.
Nearly all business processes are driven by data today. That's why paying attention to the key performance indicators of your urgent care clinic is important. It can not only help improve the quality of care provided to patients but also ensure that your finances remain robust and healthy.
Why Are Urgent Care Clinics Popular
Urgent care clinics such as Pentagon Health Xpress Care have become a viable alternative for patients across all strata of the society as it provides individuals with non-life-threatening illnesses and injuries to receive medical care promptly without an appointment. These walk-in medical centers provide a wide range of medical facilities under the same roof.
A key benefit offered is low wait times for seeing a relevant physician. Also, patients can take advantage of the fact that these clinics work extended hours and are open even on weekends and holidays.
The Factors Affecting The Cost Of Urgent Care
The location of the urgent care clinic can affect the cost of urgent care greatly. With the rental rate in popular areas going through the roof, it can affect the financial returns significantly.
Another aspect that can add to the operational costs is the kind of diagnostic services the clinic offers. If Pentagon Health Xpress Care is making use of sophisticated diagnostic tools that run on advanced technologies for making an accurate diagnosis of medical conditions, it will add to their cost of running their clinic smoothly. The maintenance expenses of such equipment will also add to the overall cost of operations and can affect the margin of profit.
Hiring costs also can affect the finances of urgent care clinics. A Pentagon Health LLC that offers a wider range of services and employs highly skilled and experienced medical staff will have to pay more than others who hire people of lesser experience and skills.
Clinics Must Have a Steady Flow of Patients
Urgent care clinics must take these factors into account to make sure that they enjoy a stable and sound financial situation in 2020. Every urgent care clinic needs a visit from a specific number of patients every day to cover the basic cost of running the business smoothly and break even. So every patient matters. More visits and repeat visits by patients can only be ensured by providing the highest quality of service and delivering a highly satisfying experience at every level of contact.
As mentioned earlier, urgent care clinics are sprouting up everywhere because of the growing demand for such services. Busy patients with little time to spare for activities beyond their professional and personal responsibilities prefer visiting an urgent care clinic over their regular family physician. You can make sure they come back to your Pentagon Health LLC every time they need medical care and want to use diagnostic facilities by making your clinic the best in your locality.