Urgent Care for Quick Relief from Minor Issues & for the Right Counsel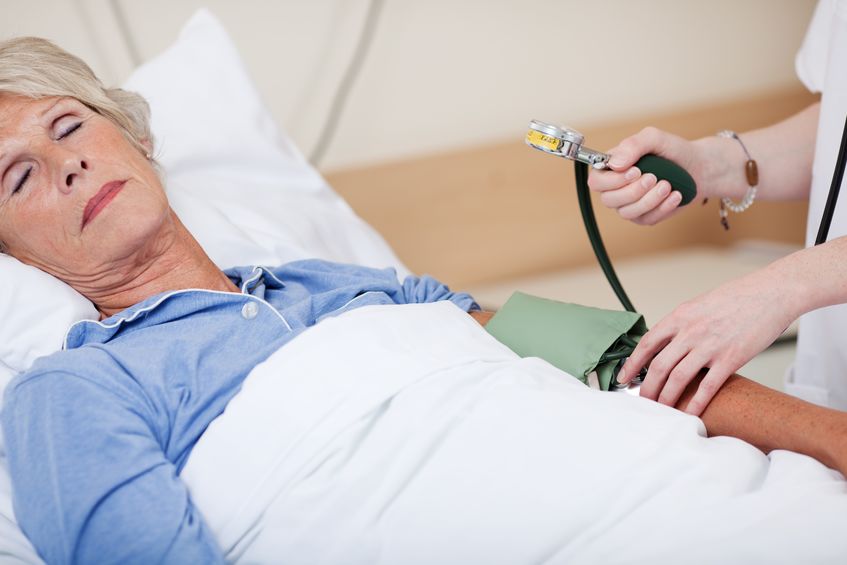 Migraine is not just a simple headache as many people think.
It is not a condition you must ignore.
The good news is there are a number of medications available that can prevent or alleviate attacks.
If you happen to suffer from migraine at odd times of the day, when your regular physician's office is closed, you must visit an urgent care Washington DC.
The doctor at this clinic will help you.
A physician at the urgent care may explain to you that migraine is a neurological condition characterized by repeated attacks of sharp and often incapacitating headache.
According to reliable figures, there are nearly 47 million people in the United States suffering from migraine and for 6 million of them the condition is chronic.
It is not uncommon for people with excruciating migraine to end up in a hospital.
"This is not exactly the right approach", says a medical professional. "The glaring lights, noise, and commotion and the long waits can enhance the pains in your entire body".
The Food and Drug Administration (FDA) has approved different classes of drugs.
These include anti-seizures and beta blockers.
The final call is you must not ignore migraine.
Left ignored migraine can result in mental issues (though uncommon) like bipolar disorder or major depression.
People have also been known to experience sleepwalking, motion sickness, or night terrors.
If you or any of your loved ones suffer from bouts of migraine, visit an urgent care in Alexandria VA.
You can just walk in and there is no appointment needed.
Another issue many Americans suffer from is back pain.
According to studies, roughly nearly 65 million Americans report episodes of back pain, with 8 percent of them resulting in limitations in performing daily routines.
As one physician based in MD put it, "It is a leading cause of work-loss days".
When people suffer from back pain they usually make use of healthcare services.
Doctors typically prescribe OTC medications that provide symptomatic relief.
Interestingly, a physician at an urgent care Washington DC has a different approach.
According to him, over the counter pain relievers and anti-inflammatory drugs must not be the first choice of treatment.
He recommends yoga, massage therapy, or exercise.
The doctor does not deny that pain relievers like ibuprofen and aspirin do provide relief, but assures patients that no matter what they try they will get relief in a matter of time.
Many people with back pain tend to avoid work afraid that things will become worse.
Helping them is not about prescribing medications but counseling them to try alternative therapies and return to an active life.
There is no any doubt that an urgent care visit helps a lot in alleviating non-life threatening diseases. "A medical issue like sore throat, ear infection, or a bruise can occur at odd times of the day", says retail store assistant. "I always rely on an urgent care facility near me to provide me relief".