Timely HIV Testing Vital for You & Your Family's Wellbeing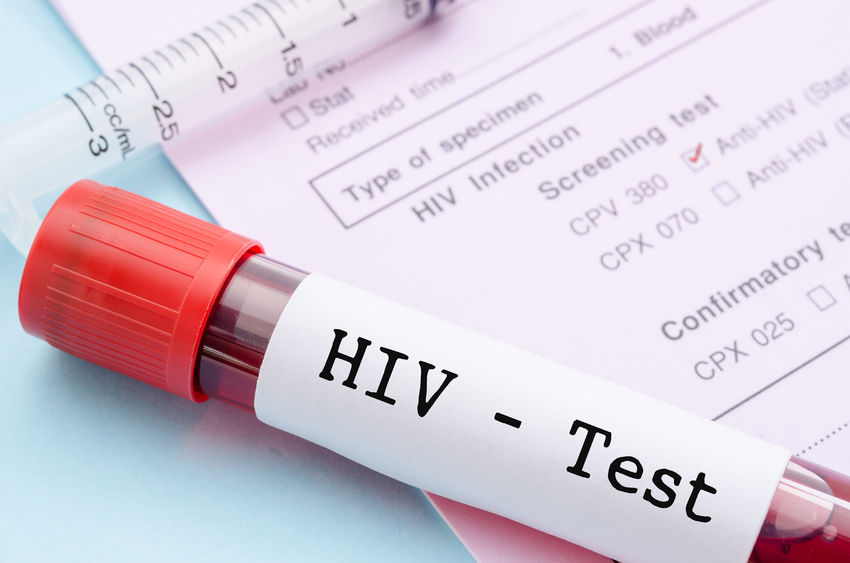 There are a few things you must always know.
These include if you, your loved ones, and your assets are properly insured, and your latest health status. Not knowing these can seriously affect not only you but your family as well.
Within the scheme of health, knowing your HIV status must take high precedence.
Why is this of any concern?
A recent report reveals that 62% of Americans have never been tested for HIV.
This certainly is not desirable because the Center for Disease Control and Prevention (CDC) recommends that every individual between the ages 13 and 64 must get tested for HIV as part of routine health care.
There could be three reasons why people are so reluctant to get tested for HIV:
They think there is no reason to because they practice safe sex, take adequate precautions while handling blood, or avoid visiting places that do not practice infection control. But keep in mind that risks never really reduce to zero.
Fear of knowing the result: For HIV testing Washington DC has many centers where you can get conveniently tested but people fear the stigma attached to it. This fear is baseless because not getting tested can put you and your family into untold trouble and misery.
No access to health care: If you do not have a family physician or do not have insurance to pay for medical care you are less likely to get tested.
Medical professionals keep stressing that if you are at a higher risk you must get tested each year.
This can happen if there is a major change in your life. You may have a new sexual partner whose antecedents you do not know.
Here are a few advantages of voluntary HIV testing you must know:
Voluntary counseling and testing is vital for access to prevention and proper care. If you go for an HIV test, it is an indication that you are proactive in reducing the risk for yourself as well for others.
There is risk of transmission from a mother with HIV to her child during pregnancy, birth, and even while breastfeeding. If a couple knows its HIV status, they can make informed decisions regarding their future.
You stand to get emotional support. You can get follow-up support from counselors and other people living with HIV. Support groups also offer practical assistance.
An HIV test is done not only to detect the presence of virus in an individual but also while screening blood or organs.
Donated blood and organs must be screened for HIV before transfusion or transplant to prevent transmission to recipients.
HIV tests are quick, painless, and often free of cost.
If you want to know your HIV status you can visit one of the following places:
Community health centers
STD or sexual health clinics
Family planning clinics
Your family doctor's office
Typically, HIV testing is covered by health insurance as stipulated by the Affordable Care Act. Even if you do not have insurance you may be able to avail free HIV testing in DC at certain locations. Your local Planned Parenthood health center can help you in this regard.