Physician Offices in Pentagon VA Can Help You Tackle Coronavirus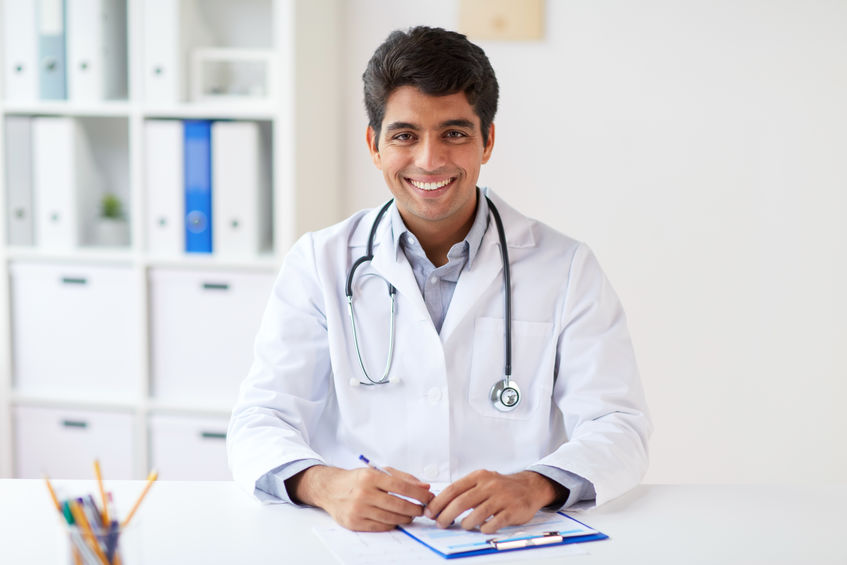 With the growing cases of coronavirus across the globe, it is high time people spared a thought about healthy living. It's good to be ambitious in your career, but not at the cost of health. And now with the new breed of virus spreading rampantly across continents, people hardly have an excuse to not take a hard look at their lifestyle.
Is your immunity strong enough?
Are you following healthy eating habits?
Have you taken your flu shot?
Are you particular about washing hands frequently?
Do you touch your face often throughout the day?
These and many more such questions need our attention at the moment. So, if you are too busy with your office presentation to eat a meal in peace, or if you are procrastinating your health checkup due to your busy schedule, it is time to keep all things aside and consider health first. Walk in one of the physician offices in Pentagon, VA, for your flu shot or health checkup.
Why taking meals on time is important?
Eating lunch at the work desk has become common. Some people are so engrossed in work they skip meals. Or they may take meals at odd hours. These habits play havoc with your immune system, especially skipping meals frequently. The body needs nutrition to build a strong immunity. And you need a strong immunity to fight deadly viruses like coronavirus.
So, the first step towards a healthy existence is to build a strong immunity.
Doctors advise to start eating healthy and taking your breakfast, lunch, and dinner on time…and in peace, away from your workstation.
Include more fresh fruits and vegetables in your diet. Time to cut down on junk food. Freshly cooked meals at home are an unmatched option to induce health in your life. The aroma of sauces brewing in pans is not only therapeutic, but also triggers an appetite!
When should you walk in a clinic?
In the wake of the virus pandemic, you must not ignore even the slightest symptoms of illness. Walk in Pentagon Health Xpress Care clinic as soon as you start feeling unwell. The clinic is open on extended hours and all days of the week, including holidays. You can find a doctor available at any time of the day.
Some of the striking features of the clinic are its hygiene, comfortable ambience, and amiable staff.
It's a walk-in clinic, so you need no prior appointment. Step inside and ask for a doctor. In case there are patients, you may have to wait for a few minutes, otherwise the staff ushers you straightaway to the physician's office. The maximum waiting time, so far, in such a clinic is not more than 30 minutes. The governments of countries are gearing up to tackle with the pandemic. The best thing people, at an individual level, can do is to be more health-conscious. Do not ignore symptoms. Undergo your health checkup. Take healthy meals, wash your hands often, avoid touching your face, and work towards strengthening your immunity.