Know Your HIV Status – And Be Worry Free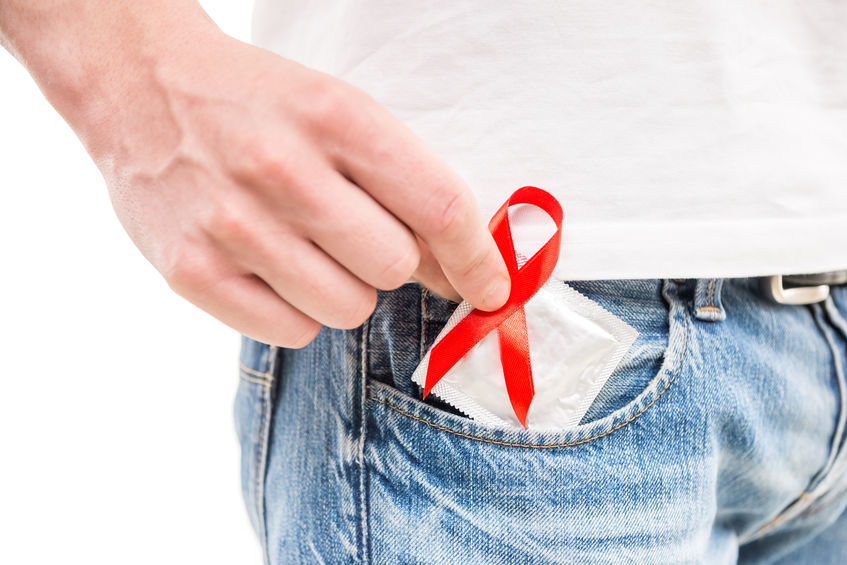 A 36 year old Brazilian man is reported to have experienced long term remission from H.I.V. after administration of a mixture of antiviral drugs.
With that, it is only two persons who are confirmed to be cured of H.I.V. so far.
But many researchers are still skeptical. They are still not sure whether both the patients are virus free.
As of now HIV is still considered a serious epidemic.
HIV, that can cause AIDS, continues to be one of the most serious challenges in the world.
Presently, around 38 million people are suffering from and living with HIV and millions have died of AIDS-related issues since the beginning of this deadly epidemic.
Many people who are at risk or living with HIV do not have access to medical care.
Under Sustainable Development Goal 3, the objective is to end this epidemic by 2030.
One of the steps is "90-90-90 target". This means 90% of people living with HIV must know their status; 90% of people who know their status must be on treatment; and 90% of people on treatment must be with suppressed viral loads.
In 2018, nearly 38,000 people received HIV diagnosis in the United States.
According to statistics gay, bisexual men, and other men who reported male to male sexual contact are the most affected.
Others include heterosexual men and women and people who injected drugs (PWID).
In 2018, a little over 15,800 people diagnosed with HIV died in the United States.
The only way to know if you have HIV is to get tested.
There is no any need to feel reluctant about it.
Knowing your status means you can keep yourself and your loved ones safe.
You must get tested if you:
have indulged in unprotected sex
have shared needles or other injecting equipment with others
have been diagnosed with a sexually transmitted infection recently
want to be at rest about your HIV status
For HIV testing Washington DC has many centers. Get tested and put your mind at ease.
Keep in mind the whole process is quick and easy.
It may even be free. Depending on the testing method, it can be either saliva or blood test.
A positive result is not a death sentence. If diagnosed early, you can access treatment and go on to live a long and healthy life.
An early treatment with antiretroviral drugs means you can minimize the amount of HIV in your body and safeguard your immune system from further harm.
The good news is people with the appropriate treatment and care have lived as long as an average person does.
Testing for HIV may or may not be mandatory. But the choice is yours. Take a decision based on your mental makeup and if you have indulged in any risky behavior. For HIV testing Arlington, VA offers several options. Choose a center best suited to you.