I Can Get Medical Care Now Even When The Doctor Office Near Me Is Closed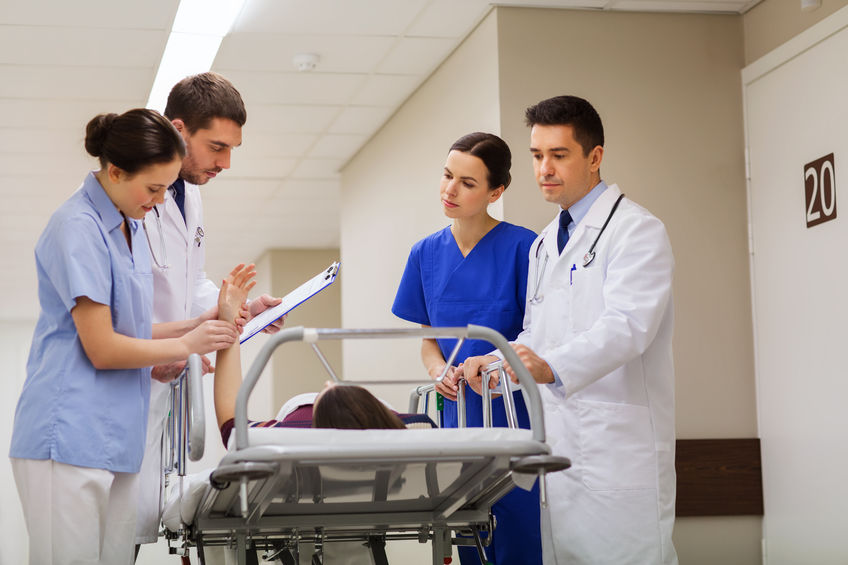 Nowadays when people fall ill and want to see a medical professional, they prefer visiting an urgent care clinic instead of a primary healthcare center or a regular clinic. Do you know why?
With an increasingly long wait for appointments at primary care, and time always at a premium for today's busy population, it becomes easy for patients to get treated at urgent care clinics. The doctor office near me is never open for my needs when I or my family members need their services the most. Besides, it is always closed on weekends and holidays.
Work Responsibilities Does Not Come In The Way of Getting Treated
At the nearest urgent care clinic, you can simply walk in without an appointment when you need to see a doctor. These types of facilities operate extended hours which means you can see a doctor well before starting your office work or even after you have completed your professional responsibilities for the day.
Urgent care clinics are designed to deliver quick and quality medical care and that's why patients are seen faster here than in any other type of treatment facility. Most patients walk out of urgent care within 30-45 minutes at the most.
Urgent Care And Its Multiple Benefits
Urgent care centers have seen significant growth over the last decade primarily because of the convenience factor that they offer their patients. Here, you can get treated for almost all types of ailments that are not of a serious nature but still require immediate medical attention.
Another key benefit of visiting the urgent care Crystal City clinic near me is that I can save money every time I get treated here. The cost of treatment at all urgent care clinics across the country is significantly less than what you are likely to spend at your family physician's clinic or primary care.
Urgent care clinics contribute to the nation's wellness environment as they are uniquely positioned to address the medical needs of all types of patients. As a result, the crowd at hospitals and other medical offices that treat general as well as serious patients is reduced to a large extent. Such facilities can now focus on delivering faster and quality medical care to those who might be facing a life-threatening medical situation.
I do not worry now if the doctor office near arlington is open or closed. I do not fear falling ill on weekends. The presence of the urgent care clinic near me is reassuring as I know that I can simply walk in and get prompt and quality care guaranteed.