How Covid-19 Safety Protocols Save You From Common Cold and Flu?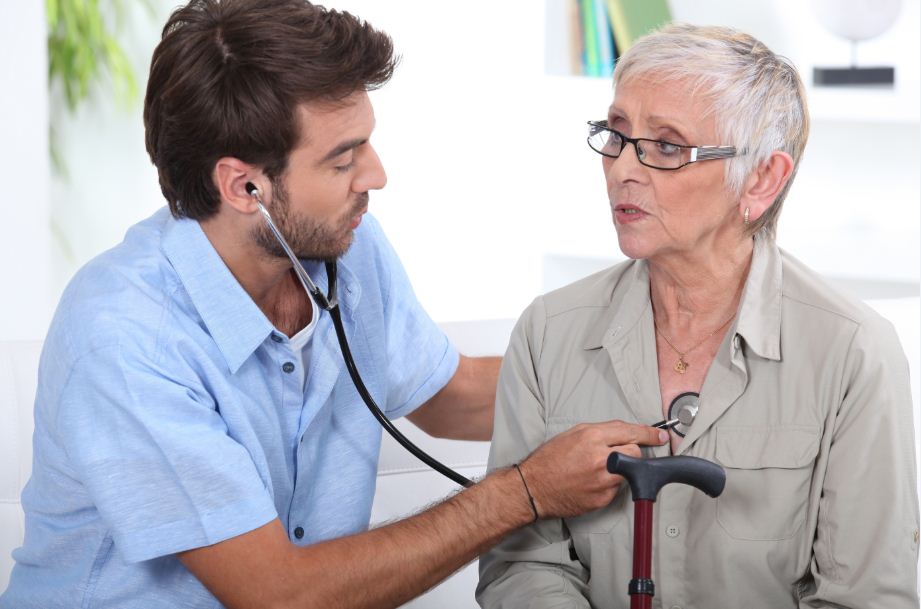 The novel Coronavirus  pandemic is the first of its kind in the history of humankind to induce complete lockdowns and the one that spread across the globe. It spared no country or continent!
Facial masks have now become a wardrobe essential.
Many people frown at the idea of wearing masks. They are looking forward to a time when the governments will lift the protocols and let people breathe free.
However, this is a narrow perspective, according to a doctor at the alexandria immediate care center. "We must take a more positive approach towards wearing a mask because it not only protects us from Covid-19 infection, but also from other common infections."
Did you ever think about this?
A mask can also protect you from:
Pollution
Cold and flu virus
TB infected person
Other viral and airborne infections
You can also protect yourselves from passive smoking.
A boon for the flu season
Flu virus is airborne. You can easily protect yourselves from the droplets when an infected person sneezes or coughs near you.
Do you know common cold spreads readily through sneezes and cough droplets?
Socia distancing
Viruses that produce flu, cold, and Coronavirus are from the same group. The difference lies in their protein structures and the degree of severity of infection that can produce inside the body.
When you stay 6 feet or more away from people, you automatically protect yourselves from these airborne infections.
Washing hands frequently
Coronavirus or not, washing hands with soap from time to time is always hygienic. It also helps to prevent other infections caused by viruses, bacteria, fungi, and other pathogens, say doctors at Alexandria immediate care clinic.
We touch countless surfaces throughout the day. We do not know what is breeding on these surfaces. So, it is good to wash hands frequently through the day.
Not touching the face
It's common to touch our faces. We often do it unconsiously, while talking, walking, or sitting, or doing anything. Rubbing the eyes, scratching our noses, simply sitting with your chin in your hands – these are common gestures.
However, these are also opportunities for viruses to enter your body through eyes, nose, and mouth.
So, it's smart to follow the protocols set by CDC (Centers for Disease Control and Prevention):
Wear facial mask when with people and outdoors.
Keep 6 feet away from people.
Wash hands with soap frequently or sanitize them with a sanitizer having more than 60 per cent alcohol.
Avoid touching your face. Touch it only after washing or sanitizing your hands.
Yet another thing to be particular about during the flu season and the 'Coronavirus era' is to immediately pay attention to symptoms.
So, do not let that body ache or headache linger on. Feeling tired constantly? Do not overlook it. Not feeling hungry as you normally do? Consult a doctor. In DC, immediate and primary care is available near you. No appointment needed. Simply walk in the clinic and consult a doctor in less than 30 minutes.