Health is All Good with Urgent Care Clinic in Washington DC!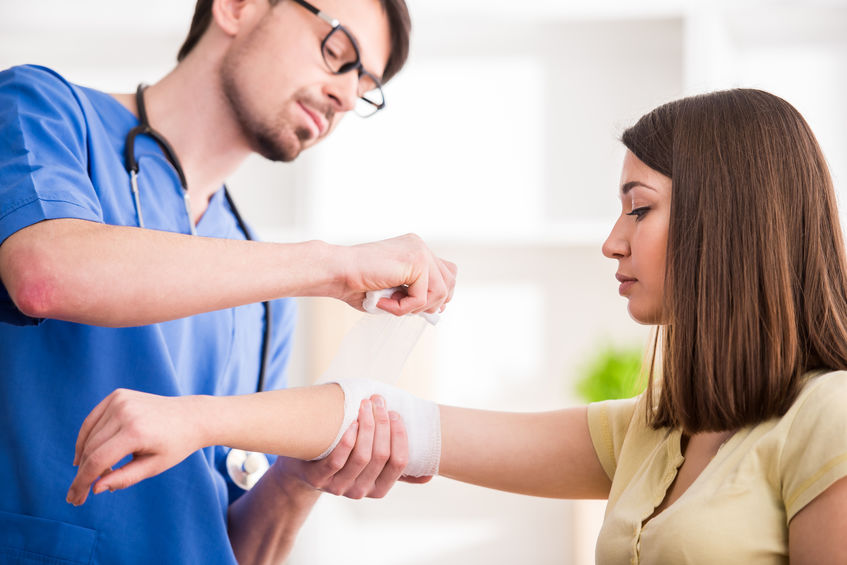 You are in the office. After lunch, you begin to feel dizzy. You also get a slight headache. You ignore, thinking it to be an effect of work pressure. You get the same symptoms next day. You again ignore, this time, due to lack of time.
Well, you aren't doing good to your health by ignoring the symptoms. You need not live with persistent headaches and dizziness just because you have no time to visit a hospital.
The good news is:
You need not visit a hospital for this. You can just walk in an urgent care clinic in Washington DC.
They are open on Sundays and holidays and on extended hours. So, there is no question of taking leave from the office. Just step into the clinic after office. Or you could visit on a Sunday.
The clinic is equipped to handle common ailments, which include dizziness and headache. Doctors here are highly qualified and experienced. Many of them work in shifts at the clinic and are from larger hospital setups. You can find a doctor available to attend to you at any time you visit the clinic.
Another good news
You need no prior appointment to visit a doctor at Alexandria clinic for urgent care. Just walk in and ask for a doctor. Mostly, patients are ushered in the doctor's office as soon as they enter. At other times, you may have to wait, but only for a few minutes. There's hardly a waiting time more than 30 minutes in a typical urgent care clinic.
Here's yet another good news!
You need not be medically insured to take the services of an urgent care facility. They cater to the medical needs of uninsured patients too. Moreover, an urgent care setup proves to be relatively cheaper than a classic hospital setting.
So, if you have been overlooking that back pain for a while, or putting off your routine medical examination due to lack of time, act now. Take no leave from the office; take no appointment for the doctor. Just walk in and tell your problem. The staff will be happy to listen to you. With the start of the new decade, resolve to put your health on top priority. With an urgent care clinic in Washington DC, you hardly have an excuse to ignore your health and go on with aches and pains. When you are healthy, you are more productive at your workplace too.