Are You Wondering What An After Hours Clinic Alexandria Va Can Offer You?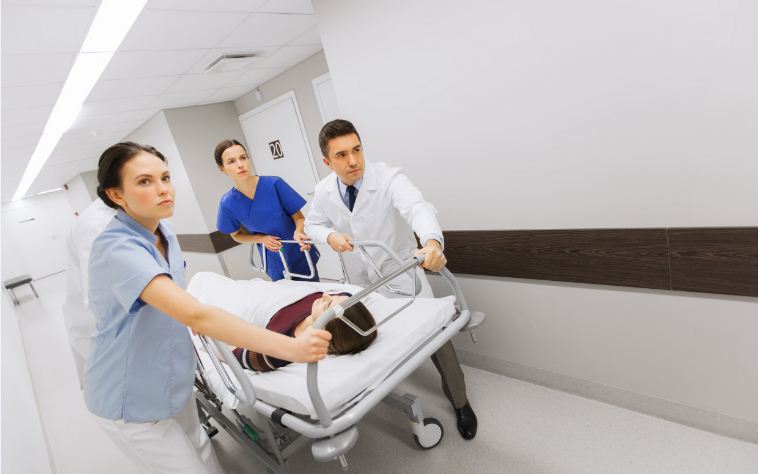 Those small medical issues may be non-life threatening in nature, but they sure suck the joy out of life as they keep niggling and nagging away. These itty bitty problems can arise anytime and anywhere, leaving you down in the mouth, unable to enjoy the day.
For a headache or a tummy ache, would you really want to spend hours altogether waiting at the hospital? Shaking your head no, right?
Easy-peasy treatments
You don't have to do that anymore. You can simply head over to an after hours clinic alexandria va. Here, you wouldn't need a prior appointment. Just walk in and you shall be seen by a doctor within a short while. In case you don't want to take any chances, you can always take an appointment online or over the phone.
You will find state of the art testing facilities at most such clinics, like the after hours clinic washington dc. This is because you wouldn't want to run from pillar to post for simple tests. Suppose you fear that after a bout of unprotected sex, you have contracted a sexual infection – don't wring your hands in despair. Just visit the after hours clinic washington dc and ask for the test. You wouldn't require a doctor's note for the same. The clinic would perform the test, hand over the result to you, do the billing anonymously if you so ask, and even get you started on the treatment post being attended to by the resident doctor. Seriously, what could be more convenient that this?
Comfort unlimited
At most such clinics, the ambience is warm and inviting, unlike the harsh and rushed environs of hospitals. This makes you feel comfortable and takes some of that anxiety away from your system. The nursing and other staffs are not just competent, they are polite and attentive too. You would always feel that you are in safe hands with them.
If you seek weight loss options or simple aesthetic procedures, these are the places to go. Many urgent care clinics offer amazing options for these and you can avail those easily. Since these places open post business hours, you don't have to skip work. You can visit them once your work for the day is done and still enjoy the medical assistance.
In case you are wondering about the charges that accompany such comforts, well, you can rest easy. Some clinics take the insurance cover you have, while some may offer easy payment options. You must check this aspect carefully though before you opt for treatment. The charges are not very high even otherwise, especially when you put them in perspective regarding the comfort and convenience factor.
These clinics are mushrooming all over the US – they must be doing something right! More and more people are opting for them over regular hospitals and the popularity they enjoy is reaching new heights. In case you want to check out the services and treatments offered, you can visit Xpress Care and clear all your doubts.