Advantages of Finding a Walk in Clinic in Washington DC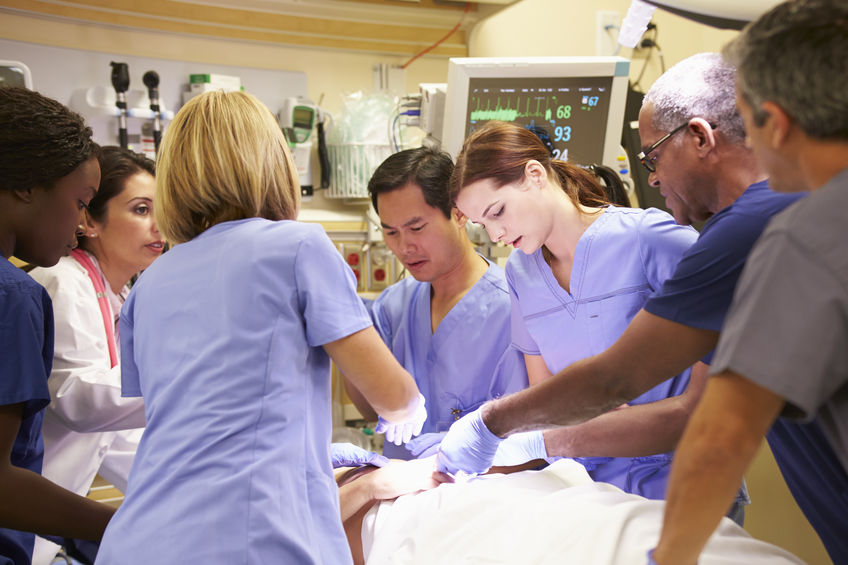 Walk in clinics, as the name suggests, allow you to walk in without prior appointment to get yourself checked by a medical practitioner. These facilities were originally meant for offering healthcare services to people who could not afford insurance coverage. So, they would offer the basic medical treatment and testing services at much lower costs as compared to a hospital emergency room. Today, they have actually grown into viable facilities for anybody requiring immediate medical care.
What will a walk in clinic Washington DC offer you?
If you are residing in Washington DC and looking for a facility when you have a medical emergency that is of a non-life threatening nature, you should seek a good walk in clinic in your vicinity. For instance, if you are suffering from a sudden serious earache, severe flu or cold, unusual migraine attacks, abnormal rash, etc., you can approach a walk in clinic. These facilities are also equipped to handle minor injuries like back pain, mild sprains, mild eye injury, minor burns, and cuts.
However, if you are experiencing an illness or if there has been an accident or injury of a life-threatening nature, you must not wait to get yourself admitted to the closest ER. In such cases, walk in clinics may not be the right option because they may not have the equipment needed to give advanced medical care.
What advantages will a walk in clinic offer you?
The biggest advantage, of course, that you can get in an after hours clinic in Alexandria VA, is on-demand care. So, you do not have to make bookings in advance, neither do you have to wait in long queues at the hospital to get yourself tested or checked. Walk in clinics will be open after office hours during evenings and even during weekends and holidays.
Walk in clinics have very flexible hours. This is beneficial for people working odd hours or those who find it hard to get out of office.
The patients do not have to wait endlessly in long lines and the waiting period is much lesser than if you were to wait at the ER. Besides, if urgent care facilities can offer healthcare it will free up ERs for dealing with the more severe, life-threatening cases.
Costs that you have to bear when you walk into an urgent care clinic are much lower than if you were to go to a hospital ER.
Finally, walk in clinics are mushrooming everywhere and the chances of finding one in your neighborhood are very high. This makes this a readily available, hassle-free option.