5 Reasons You Must Visit Urgent Care Clinic in Alexandria, VA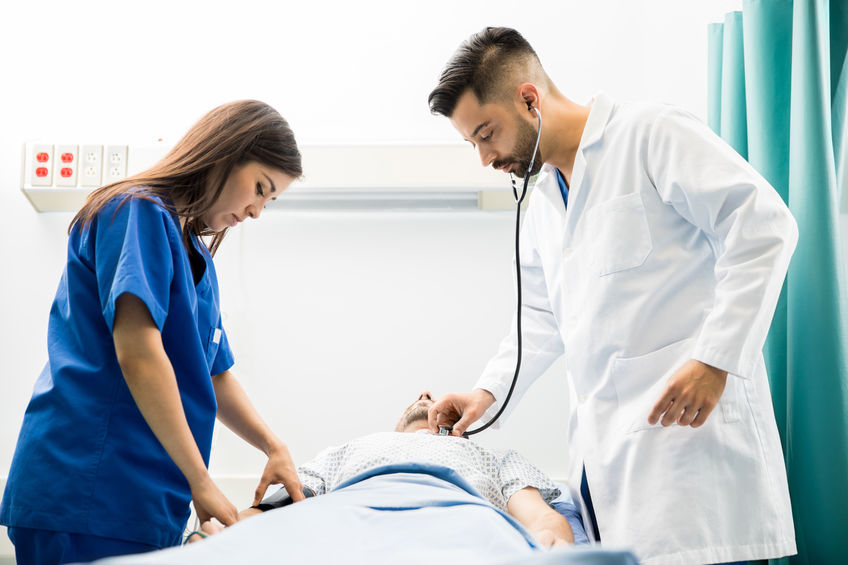 Don't want to visit a hospital just to take treatment for an upset stomach? You don't have to! Simply walk in an urgent care clinic near you and get treatment quickly. No waiting; no prior appointment. You can even find ample parking near the clinic. Go anytime – after office, on a Sunday, or a holiday.
How convenient is that!
Urgent care clinic in Alexandria, VA, is dedicated to helping people get medical help on an urgent basis.
For example, you experience stomach pain. Waiting in a long line at a hospital is the last thing you want to do when in pain. Wouldn't it be nice if you simply enter a clinic and see a doctor immediately?
This is exactly what you can expect in an urgent care clinic.
5 reasons to ditch the hospital and choose an urgent care setup for common illnesses
You need not call the clinic in advance for an appointment with the doctor
Clinics witness no rush, so there is hardly a waiting time. The maximum recorded time for a patient to wait here is only 30 minutes.
The clinic is easily accessible due to its central location.
The clinic is open all days of the week, including holidays. It is also open on extended hours.
Medical insurance is not mandatory to get treated here.
What else does the clinic offer?
Apart from treating you in the most urgent manner possible, the clinic offers a series of lab tests. They are:
Hormone panel
Kidney panel
ED panel
Cholesterol panel
Dementia panel
Cancer panel
Stool parasites panel
STD panel
They offer on-demand lab tests for the entire family. Patients who have been to the clinics for testing and treatment found that urgent care facilities are relatively cost-effective.
Specialty
Physicians at urgent care center in VA are qualified, down-to-earth, experienced, mature, and compassionate. They listen to the patient with attention and understand their dilemma. They make patients feel at ease. They are devoted to providing immediate and excellent medical care to each patient.
Crux:
Urgent care clinic is one of the best places to visit when suffering from a common ailment. Forget hospitals. They are okay in case of life-threatening or serious illnesses. For minor infections, burns, wounds, and common colds, pains, allergies, stomach troubles, and skin issues, get urgent attention from dedicated doctors of a clinic near you. Just walk in and ask for a doctor.